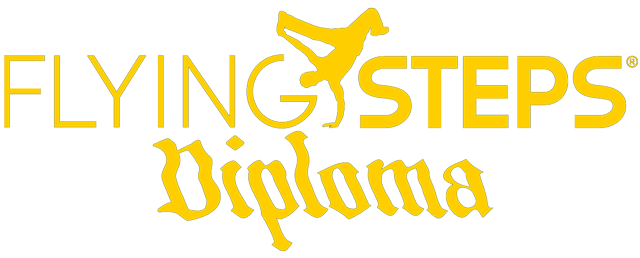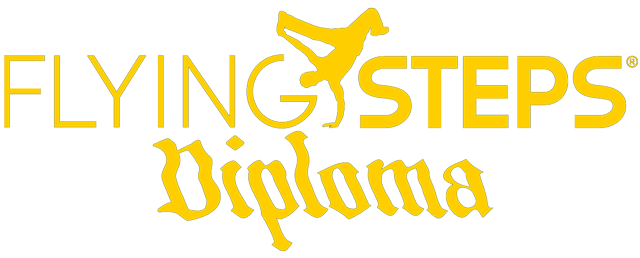 Locking
Popping
Hip Hop
House
Breaking
Extra Styles
Repertoire & Performing
Community Sessions
Dance Conditioning
Mentoring & Artistic Coaching
Ballet
Jazz Dance
Contemporary Dance
Tap Dance
African Dances
Partnering
Acrobatics
Methodology & Didactics
Composition & Choreography
Music & Acting classes
Street & Funk Culture
Performance Studies
Dance Medicine & Science (Anatomy, Nutrition, Performance Psychology)
Self-Management, Marketing & Communication
Start of the academic year 2022/2023
Fee
Scholarships are awarded to selected students.
1st  of September 2022
359 Euro per month
Locking
Popping
Hip Hop
House
Breaking
Extra Styles
Repertoire & Performance
Community Sessions
Dance Conditioning
Mentoring & Artistic Coaching
Ballet
Jazz Dance
Contemporary
Dance
Tap Dance
African Dances
Partnering
Acrobatics
Methodology & Didacticts
Composition & Choreography
Music & Acting classes
Street & Funk Culture
Performance Studies
Dance Medicine & Science (Anatomy, Nutrition, Performance Psychology)
Self-Management, Marketing & Communication
Start of the academic year 2022/2023:
1st of September 2022
Fee
359 Euro per month
Scholarships are awarded to selected students.
Completed and signed application form including the following und uploads:
· Headshot
· Certificates, school reports
· Three videos of maximum 60 sec. duration each; these videos should cover three of the following styles:
Funk, Popping, Hip Hop, House or Breaking.
Optional: if the applicant wants to present another urban style, apart from the already mentioned styles (e.g. Krump or Waacking), an additional fourth video (maximum 60 sec.) may be uploaded.
· A video talking about your artistic vision within the Streetdance/Funk Culture. Where do you see yourself at the end of the training programme? (maximum 2 min., language: English)
Application fee: 20 Euro
A pre-selection is made by video. Selected candidates will be invited to an audition at the Flying Steps Academy in Berlin.
THE AUDITION
Dates:
23/24 April 2022 (deadline for applications: 4 April 2022)
07/08 May 2021 (deadline for applications: 4 April 2022)
AUDITION PROCEDURE
· Advanced sequences in Locking, Popping, Hip Hop, House, Breaking
· Freestyle
· Street & Funk Repertoire/Choreography
· Foundations in Classical Ballet
· Collaborative/creative task
· Interview
· Medical exam
CREATING FUTURE FOR DANCERS