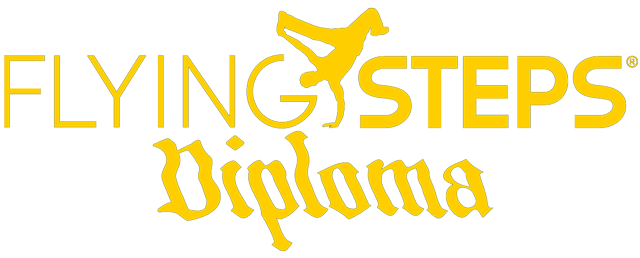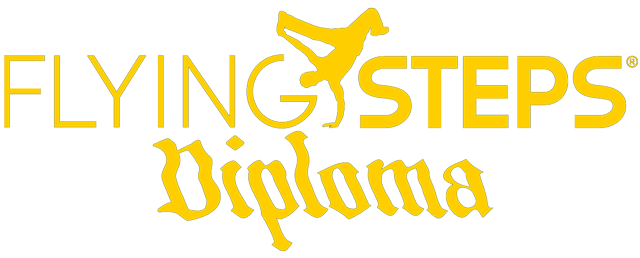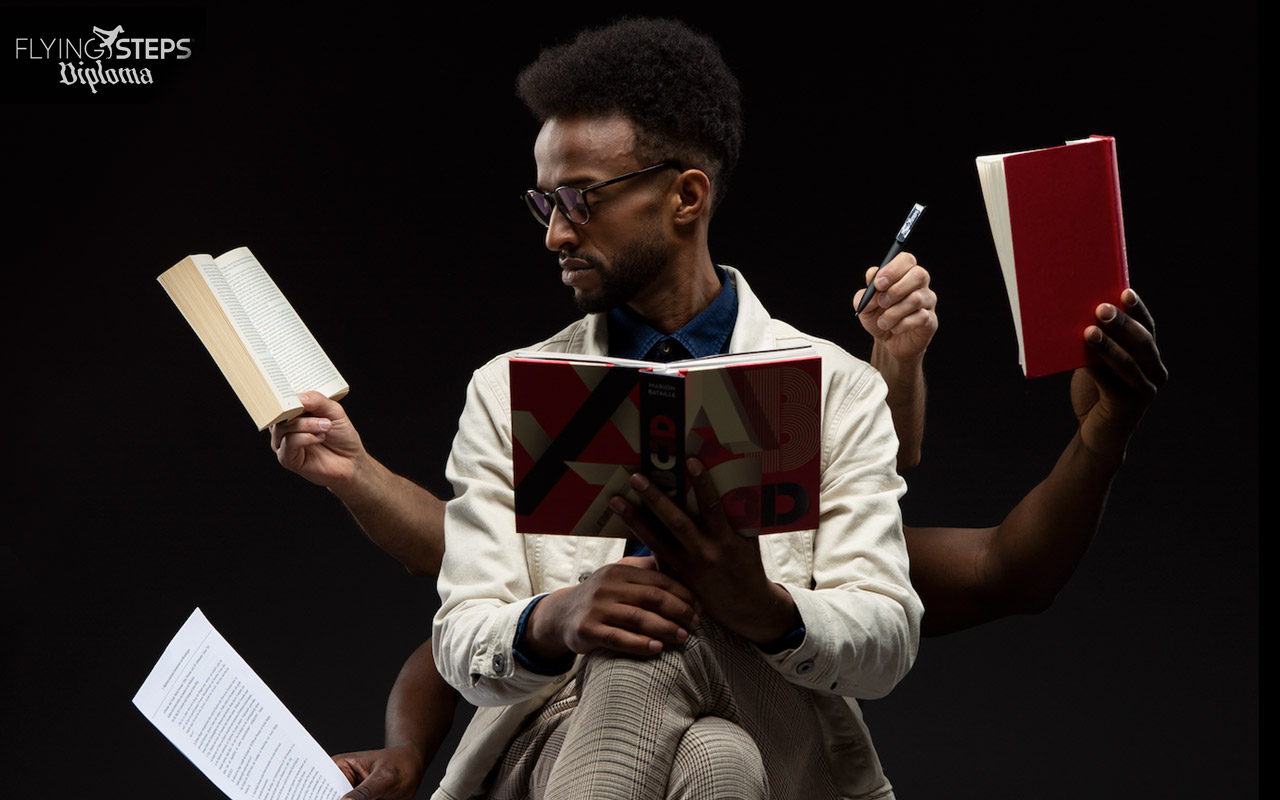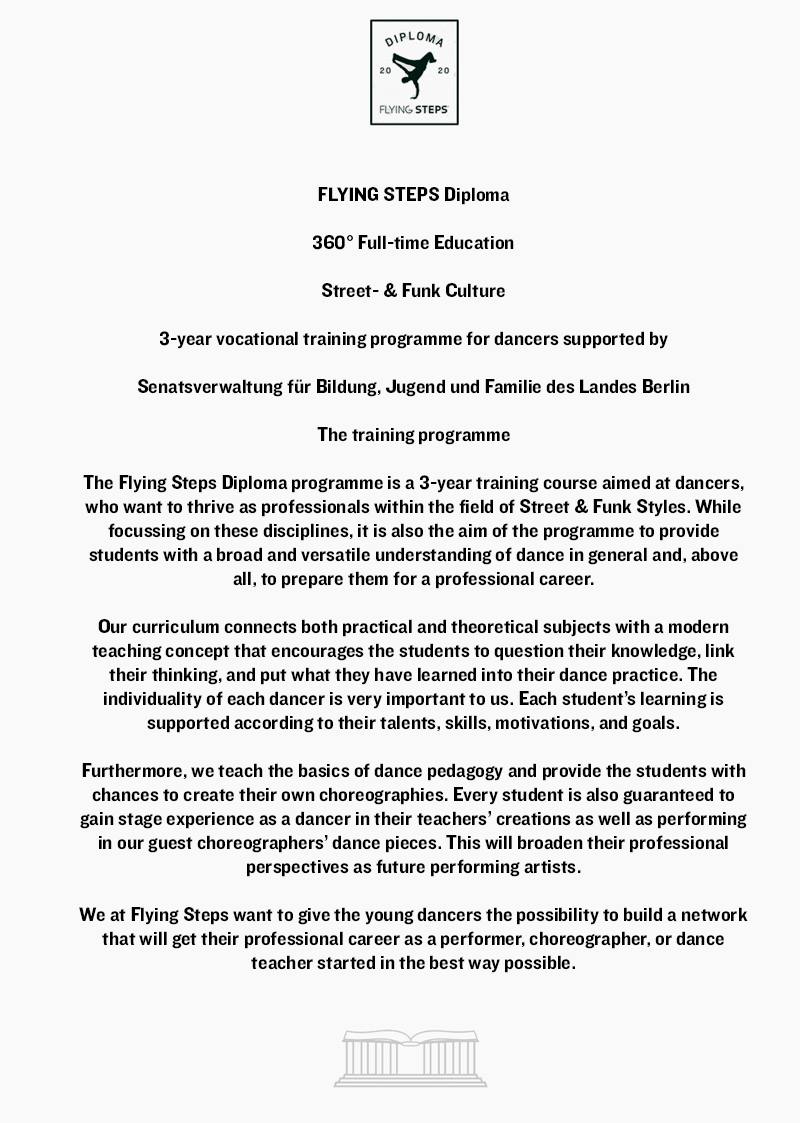 Learning progress & goals
An excellent pedagogical concept that interrelates the various modules will enable your best possible learning experience.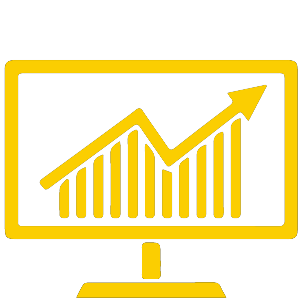 Learn relevant cross-cutting skills for all areas of life: social, professional and artistic.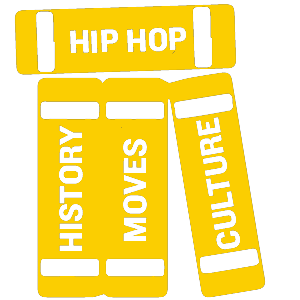 Foundations & backgrounds
Develop a comprehensive understanding of technical and stylistic foundations as well as cultural and historical backgrounds.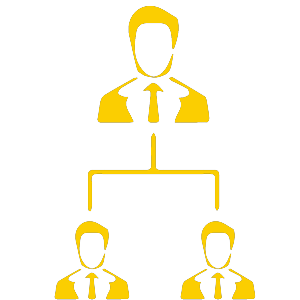 Your is at the centre of our attention! We cater to your individual needs and will adapt teaching methods where necessary.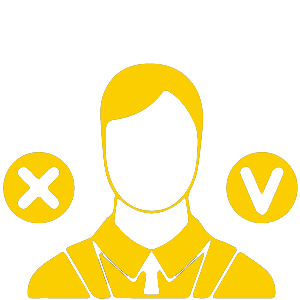 Personal growth & artistic development
Your development is important to us! Discover and push both your artistic and personal boundaries and grow beyond yourself!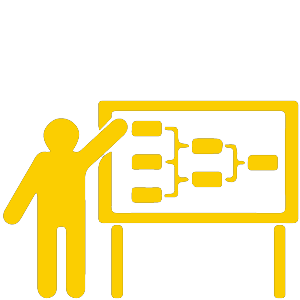 Experienced international teachers
We have only the best for you! Our team of teachers is regularly complemented by internationally renowned dancers and choreographers from the Street and Funk scene.
AUDITION
SPRING '24
21 April & 26 May
AUDITION
SPRING '24
21 April & 26 May
CREATING FUTURE FOR DANCERS